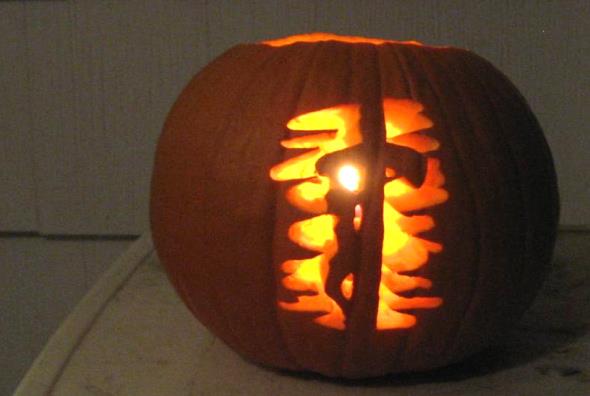 CHOICE…. We are all blessed with it.  Help our CHILDREN have a chance to use their power of choice to choose something eternal over just something temporary on Halloween this year.
IT'S PRETTY SIMPLE.  We place 2 bowls out … 1 with small copies of the Bible and 1 with candy.  We tell the kids to choose.  You would be amazed at how many children chose His Word over the candy! And do so enthusiastically!  It's such a great testimony to the parents as well when they see their little children do so.   We've received such great feedback from parents / ministers / and even teachers!
partner
 Please consider partnering with us with a tax deductible donation to help us purchase bibles at wearefirestarters.com/give and choosing our Truth or Treat Fund!  Thank you all so much!!
prayer
Partner with us in Prayer! Everything God does begins with prayer as we join our hearts to His on behalf of the little ones!
participate
Host a Truth or Treat event at your church / in your community / or at your doorstep! You can purchase individually wrapped leather KJV Bibles for just $1 at your nearest Dollar Tree or buy NIV pocket bibles online at churchsource.com for a few bucks more!